UNDER $15 the easiest wine you will ever drink. Might be too easy to drink for some.
Where to buy:
Wine.com Under $15! Check your shipping state for availability & price changes. Shipping costs is $15.95 for one bottle.
CWS.com unfortunately does not carry Chateau de Cedre Marcel Malbec, but CWS.com is a great option if you are looking to ship to a state like MI. Or any other hard to ship to State, their shipping cost is $16.10 for one bottle. CWS.com offer a 5% discount with code SipEatRepeat.
What I love about the wine
Chateau de Cedre Marcel Malbec is the first wine I had after being sick with a stomach bug. I could not have ordered a better wine to gently get back into the swing of drinking again. It was extremely light. Chatuea de Cedre Marcel Malbec is the perfect wine for anyone who is not a heavy wine drinker. I call it an entry level wine. It's practically grape juice that after a couple glasses will give you a nice buzz. For as light as this wine taste it still has 12.5% alcohol.
I ordered it at restaurant and then purchased a bottle on my way home because while my husband hated it, it was perfect for me coming off a stomach bug.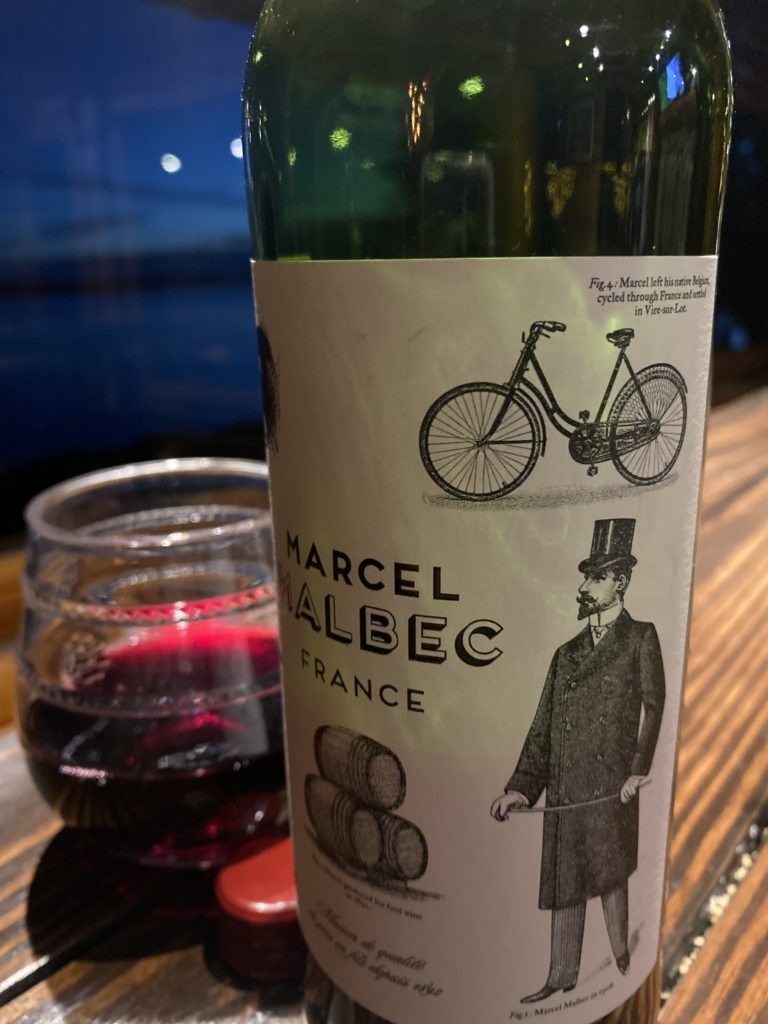 I wanted a drink, but I was not able to handle anything heavy or that tasted much like alcohol. So if you like big, heavy wines this is not for you. If you want something super light and that taste more like juice than alcohol then this is a perfect wine for you.
But how does it taste?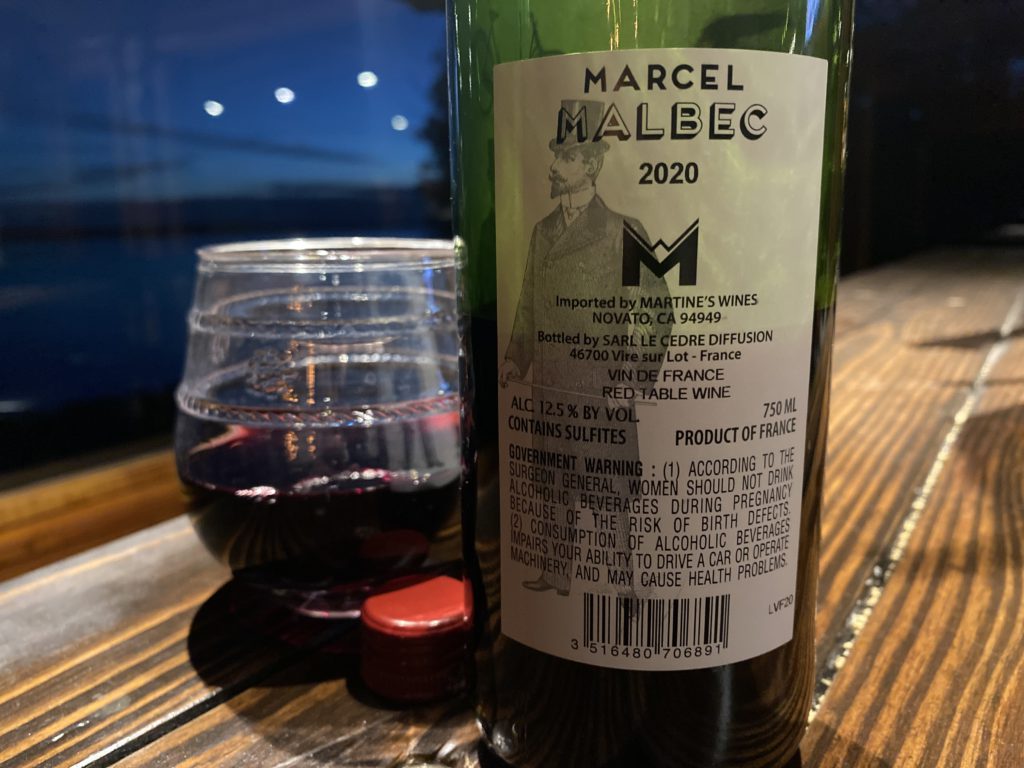 Chateau de Cedre Marcel Malbec tastes like grape juice without the heavy amounts of sugar. I now keep a bottle in my house for when anyone who isn't a big drinker comes over. No one has ever made that "yuk, too aggressive alcohol taste face" after tasting it yet. If I wrote anything else about this bottle of wine I would just be fluffing this post. There aren't any big aromas it's just a really easy simple Malbec that felt like we were drinking grape juice.