UNDER $60 A lighter wine that is still full of flavor. If you are looking for a less expensive option try their Barbera d'Alba for only $22!
What I love about the wine
Paolo Scavino Barolo first came into my life by pure accident. I was shopping for a case of Vietti and I saw a recommendation for Paolo Scavino Barbera d'Alba 2020 which was only $22. In the mood for something new I clicked on the link and started to explore more of the Paolo Scavino wines. Paolo Scavino has wines ranging from $22 to $200 a bottle. So I felt to really try what the winery was all about I should settle for something in the $55 range.
I am a huge fan of Barolo. And I am now intrigued to try more of the Paolo Scavino wines. I love that you have price point options with this winery.
There is a little earthiness to the Paolo Scavino Barolo which I loved with a bowl of hearty mushroom pasta.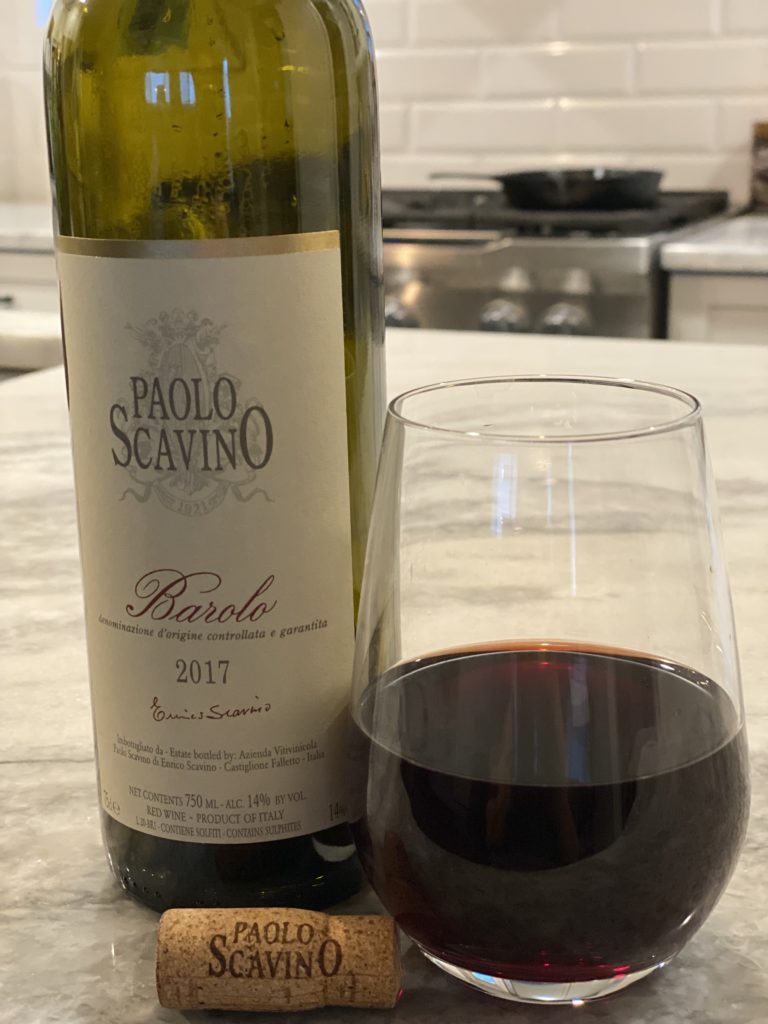 But how does it taste?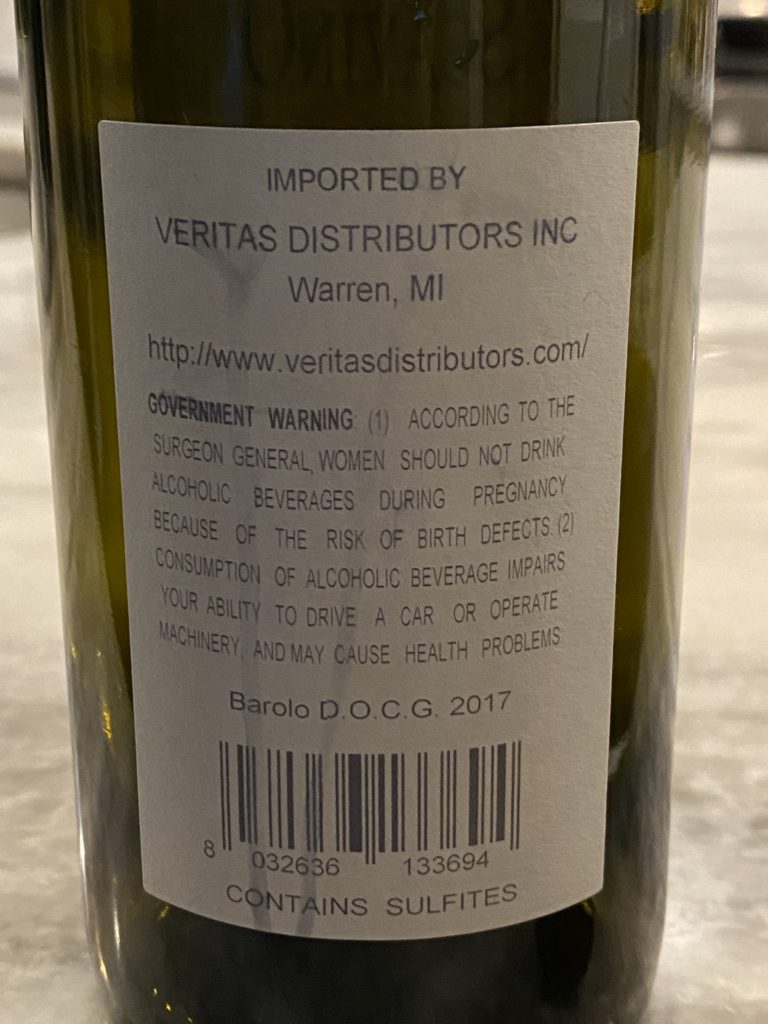 Paolo Scavino Barolo is medium-bodied with a fruity floral taste. Let it decanter please. It should say that on the bottle. But it doesn't so I am telling you now. Give it at least 30 mins to open up. You will enjoy more of the bright red fruits of cherry and raspberry with lovely earthy notes.