UNDER $40 Worth every penny! Details is a full bodied fruit forward bold Cabernet Sauvignon that will not disappoint your palate.
What I love about the wine
Details Cabernet Sauvignon was meant for Cab drinkers like me. I love that this bottle of wine is an excellent start your night right kind of wine. It works so well with just appetizers. It opens up fairly quickly so by the second glass you are really starting to enjoy more of the dark fruits that come out once the bottle has been opened for about 20 mins.
It's a perfect wine to have while cooking or while just having a light snack after work because it doesn't need a heavy meal to be appreciated. It's a wine that is really great on its own.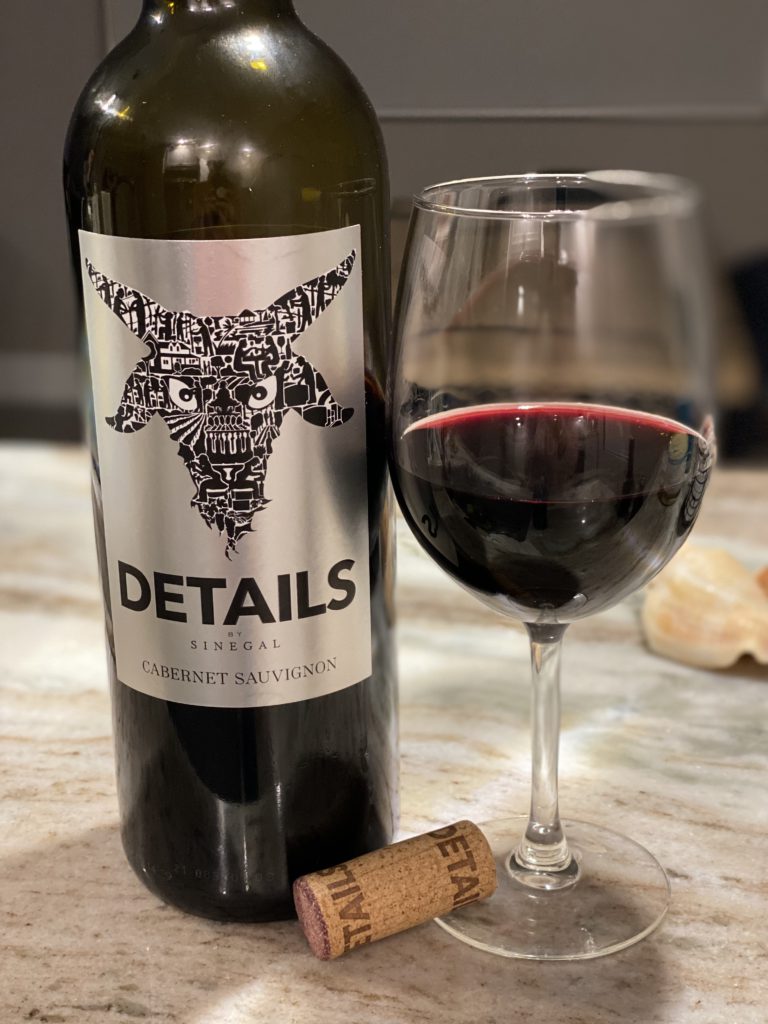 But How Does It Taste?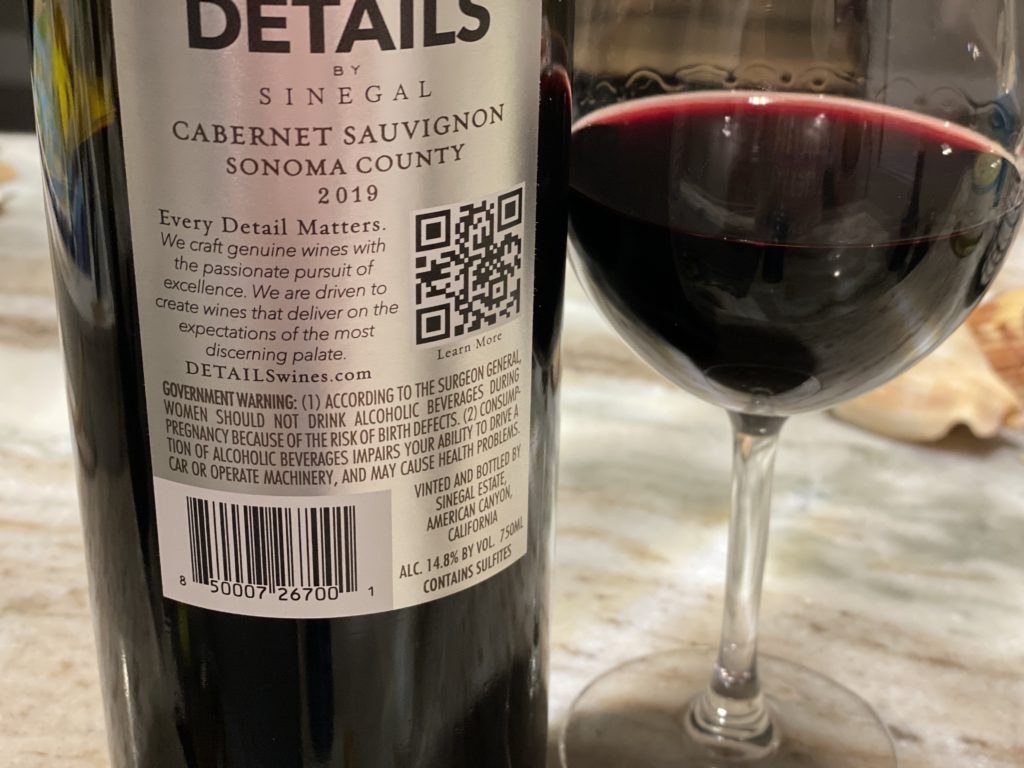 Details Cabernet Sauvignon is bold and fruit forward but not too fruity or sweet. As the bottle opens up you will certainly get more of the dark fruits like dark cherry and maybe even a little fig. It's slightly earthy not too oaky and will give you a long powerful smoky finish. One of the wines my husband who likes heavier cabs and myself who likes cabs a little lighter both enjoyed.