UNDER $50 I feel like a real adult paying more than $15 for a bottle of Robert Mondavi wine.
What I love about the wine
Robert Mondavi Winery has a sense of familiarity, this was a wine I would buy when I didn't have a lot of money and I would spend about 15 bucks on a bottle of Robert Mondavi Red wine. It was affordable and a brand I could have handy when someone came over and they would know the name. I love memories that come back when I think of my early 20's getting drunk on a very affordable bottle of wine. Shoot this was 20 years I bet I paid 10 bucks for the bottle.
Did I love shelling out $50 bucks for a bottle of Mondavi? Not really but it had been so long since I had it I felt like I was paying for an oldie but goodie. Then I researched Robert Mondavi Winery and saw bottles of wine priced at over 100 and 200 bucks and I thought I was getting a bargain.
Aside from the memories the name brings back to me, I love that you when I took my first sip I said to my husband, "Wow Robert Mondavi Winery has really come a long way from when I first had their wine 20 years ago." My husband responded with, "Or maybe you have come a long way from only picking wines on the lowest shelf at the store." Fair enough some people buy nicer clothes and boats when they are 20 years into their career, I buy nicer wine.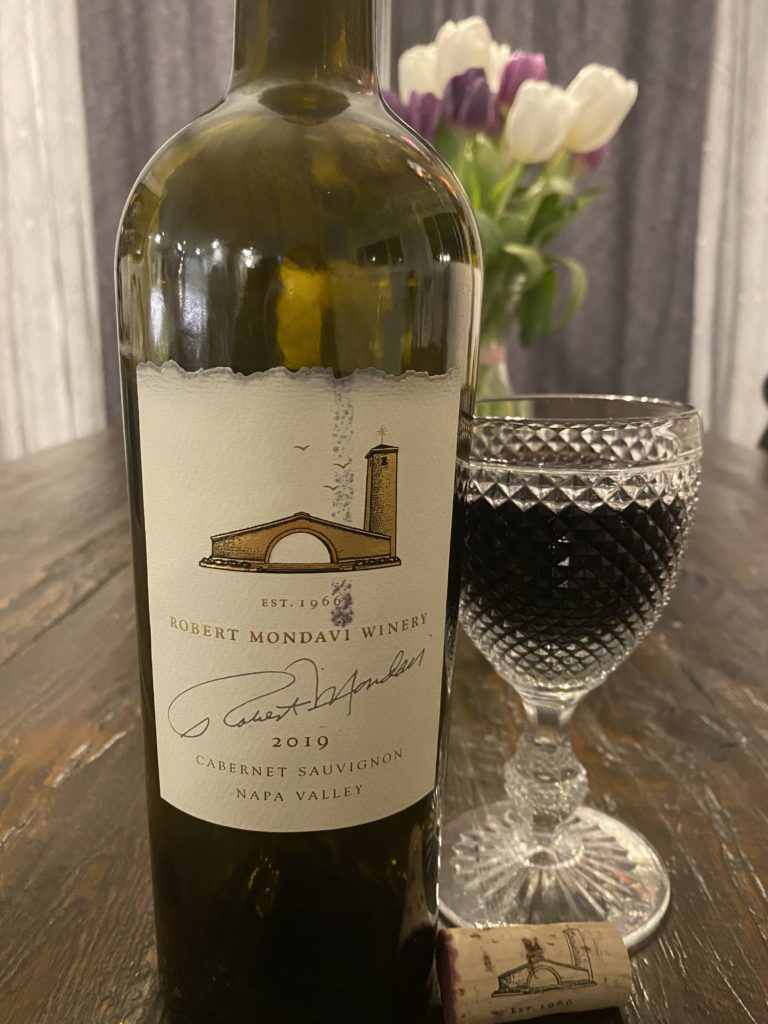 But How Does It Taste?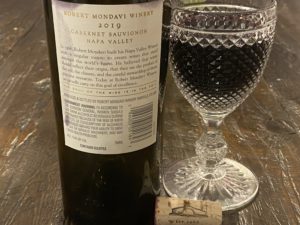 I can't compare the $15 Robert Mondavi Private Selection Bourbon Barrels Cabernet Sauvignon to the Napa Valley because it has been a very long time since I had it. I promise you I will try it and let you know. As for the Robert Mondavi Napa Valley Cab, I thought it was more medium-bodied. I noticed aromas of oaky vanilla and tastes of dark fruits and oak. If you are fan of oaky wines this bottle has your name all over it.
Recent Posts