UNDER $30 A lovely and light Cabernet Sauvignon.
What I love about the wine
Treana is a great wine to gift someone that you are not sure what they like. It's a red wine so it can be enjoyed with pretty much any meal, but what I really love so much about this wine is that it is a light Cabernet Sauvignon, so it drinks as easily as a Pinot Noir. The absolute worse thing someone could say about this bottle of wine is "I wish it wasn't so light" in that case that particular person will probably just drink the whole bottle really fast, because it is that smooth.
This is a bold wine that is not too acidic, the wine makers at Treana did an excellent job at keeping this wine pretty darn smooth for such a flavorful Cabernet Sauvignon. Right at a $30 price point this is a great blind gift wine.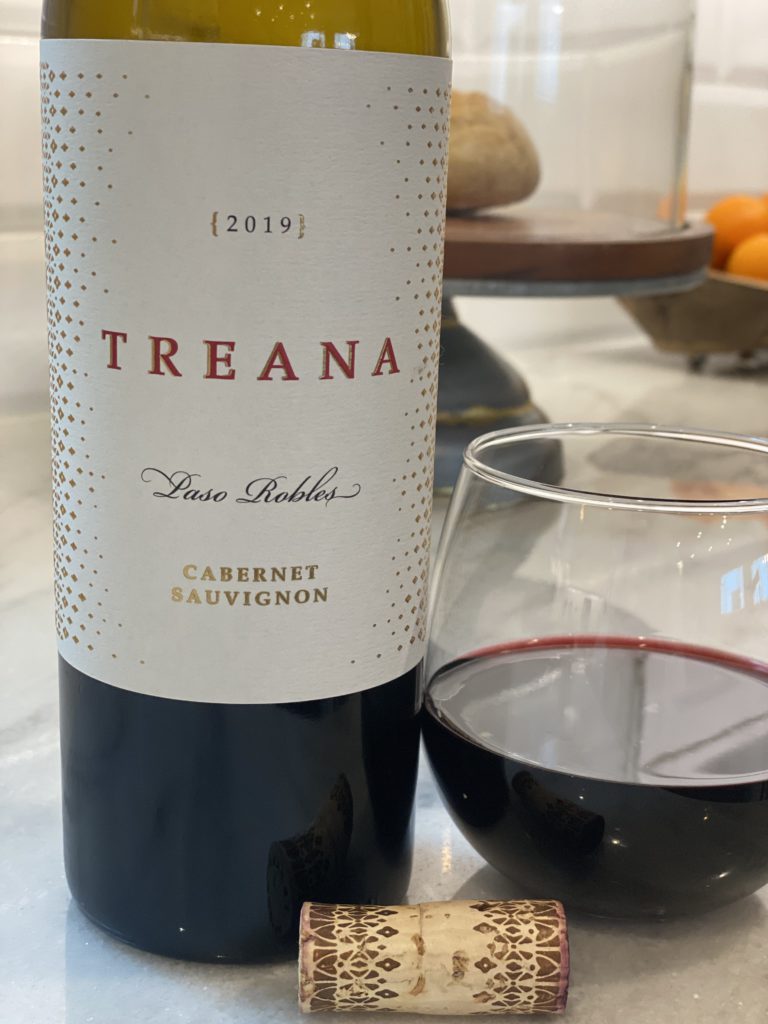 But how does it taste?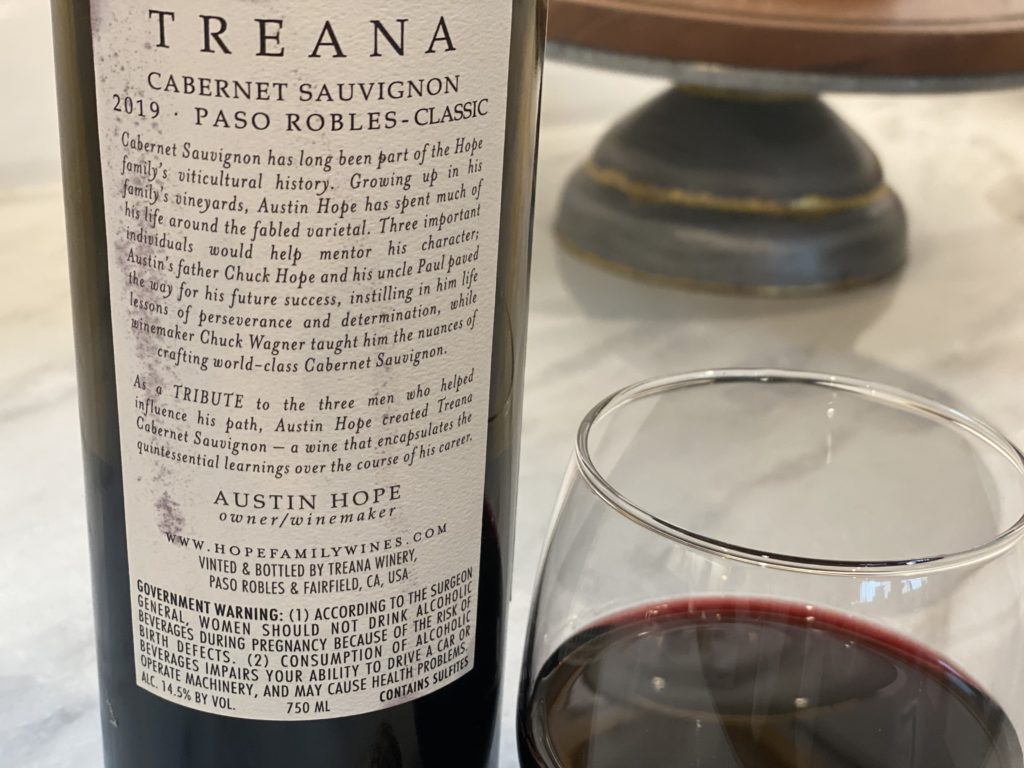 Hope Family Wines didn't give us much to expect from it's back label except, that Treana Cabernet comes from a long family line of wine makers. That is what drew me into thinking that the makers behind this bottle should at least know what good wine tastes like. I am not yet familiar with other Hope Family Wines but, I was very impressed with Treana Cab. I loved the taste of dark ripe fruits, with a little toasted oak, balanced out with just hint of vanilla. Treana was a delight from the first sip to the last drop.