UNDER $20 If you dig, earthy and affordable I'd suggest a bottle of Hess Select.
Where to buy:
Wine.com Under $20! Check your shipping state for availability & price changes. Shipping costs is $15.95 for one bottle.
CWSpirits.com $19! Use code SipEatRepeat for a 5% discount off any order! CWS.com is a great option if you are looking to ship to a state like MI. Or any other hard to ship to State, their shipping cost is $16.10 for one bottle.
What I love about the wine
HESS has a few bottle of great wines priced at different points. HESS Select is at the cheaper end of the spectrum, but it's doesn't mean it taste like a cheap wine. Most people are familiar with their mid priced bottle Hess Allomi which is an excellent wine. HESS Select follows in those footsteps, just not as bold and saves you a few bucks at about $16 bottle. It makes for a safe play on an affordable everyday table wine.
The Hess Persson Estate has a huge selection of wines, and the family owned and operated company has done a wonderful job building a brand known to satisfy their customers expectations. So if you have a group of people that like to consider themselves wine snobs, the HESS name alone can take the burden off your shoulders of feeling like you need to live up to wine snob standards. The best part is you aren't breaking the bank. There are really wonderful wines out there that you can get for under 20 bucks. And I think its important for people to explore those wines.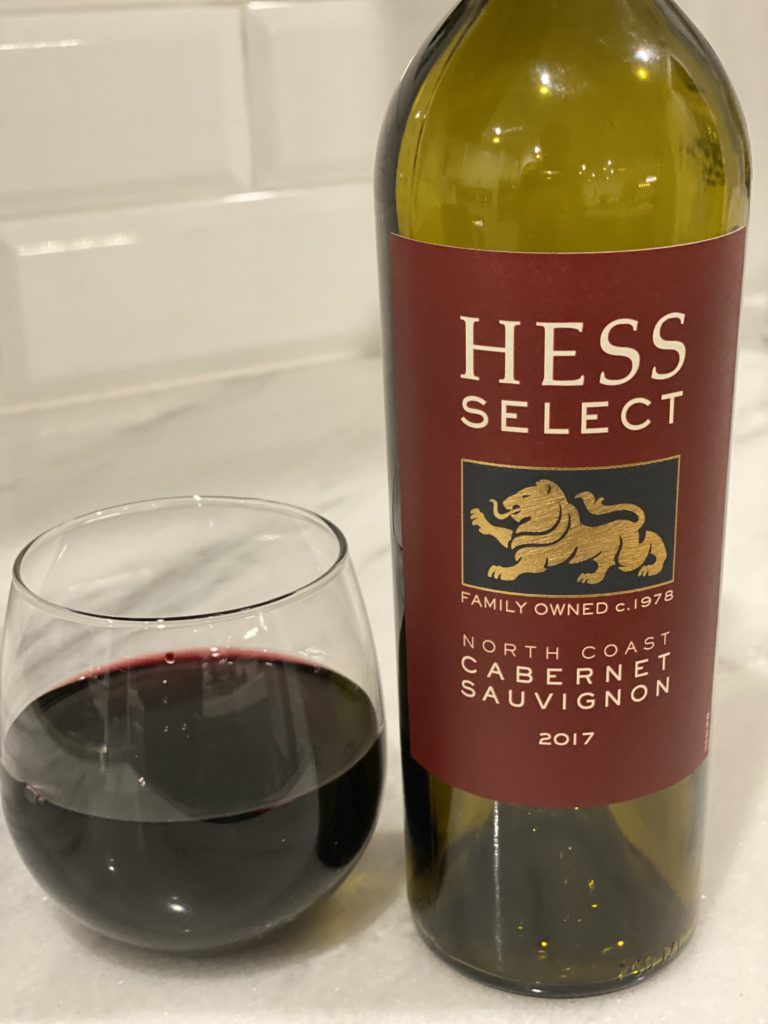 But how does it taste?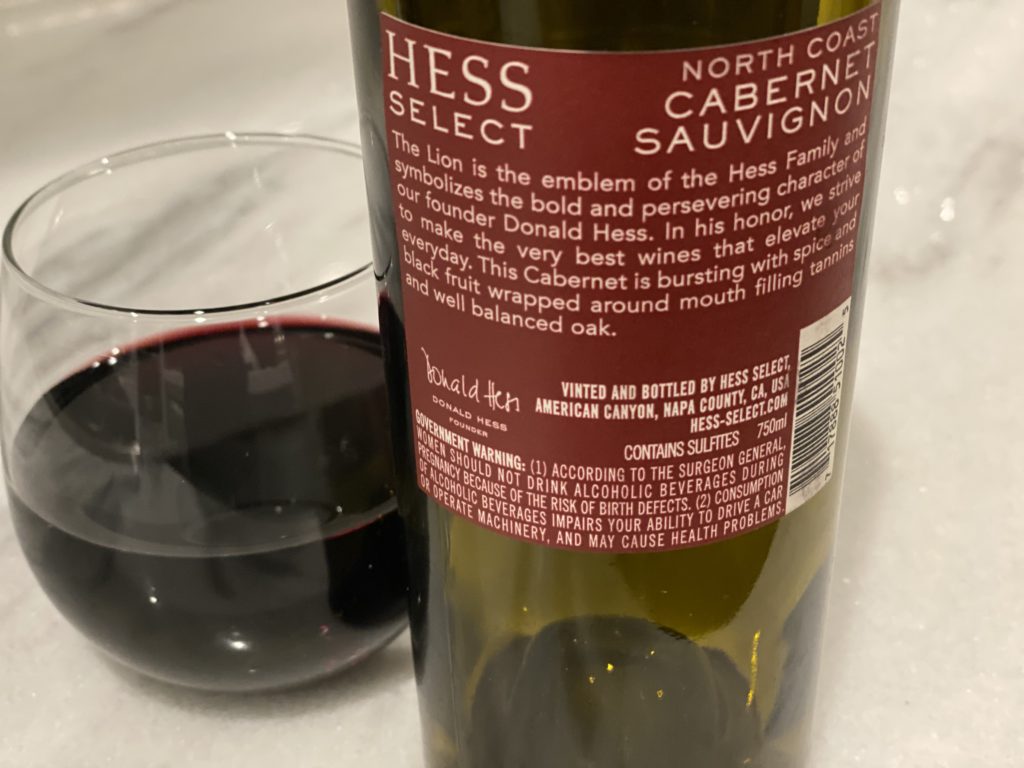 Earthy, smoky, and spice is how I describe Hess Select. Yes there are hints of fruits in the taste but I experienced more of the spice and earthiness in HESS Select. If you like oak, yet smooth you will really enjoy this bottle of wine. It will pair nicely with a hearty meal or a cheeseburger.